Happy Tuesday, followers!
In case you didn't know for a little over a year now I've been involved in a wonderful community of bloggers called
20SB
- aka 20-Something Bloggers. It's a fantastic community of bloggers in their 20's and so many of my blog friends have come through it. One of the fun little things we do around 20SB is Blog Swaps and today is Blog Swap day.
So without further ado, I'm gonna turn it over to the lovely Danielle of Porcelain Heart, Ivory Tooth. And be sure to pop on over to her blog at some point today and check out my
post
.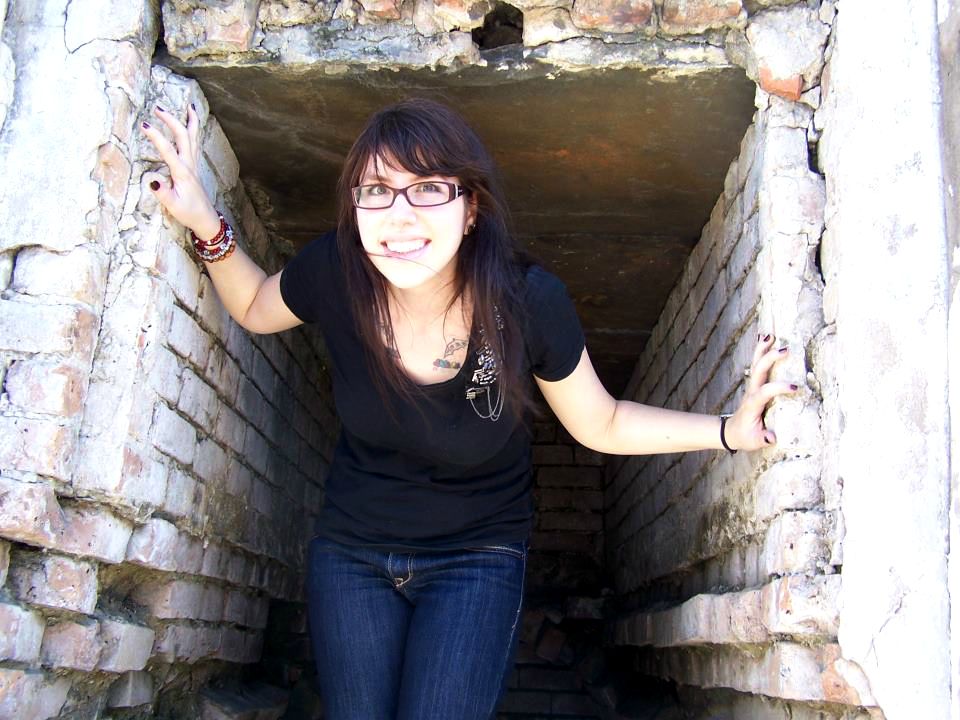 Hello, Shades of Shayes readers, Danielle here from
Porcelain Heart, Ivory Tooth
. I am a tattooed twenty-something wife who is about to go back to college in order to become a kindergarten teacher. I live in a pretty little town in central Florida with my soul mate of a husband, Wade. Stop by and say hello… I'd love to meet you! Find me here too:
pinterest
-
instagram
-
jux
One of my favourite childhood summer vacations are the ones that were spent driving up North in my Grandparent's van every other summer, with my parents and little sister. Grandpa would navigate us up the Eastern coast all the way to Long Island where we would spend the vacation with my Aunt, Uncle and cousin Marissa. Grandma would always have a cooler full of delicious snacks, water, plenty of apple juice and endless homemade turkey & cheese sandwiches. My sister and I would sit in the middle row of the van, with our parents in the back, our little hands writing furiously in our summer journals, our voices singing along to countless songs, playing portable games, and talking - staying up late and watching the scenery change in a blur around us.
I remember how excited I was to arrive at the beautiful landscape that was Huntington, Long Island and being extremely happy to see our relatives. We would spend so much time outside enjoying the beautiful weather, the green, green grass; going on so many adventures and when it became dark, catch fireflies in jars. There were hours spent watching Ballywood movies where Caitlin, Marissa and I would memorize the lyrics to those amazing songs and dance like wild children. We would play in the basement and tell ghost stories until we were too scared to sleep. I remember taking countless walks downtown to visit all of the cool one-off shops and end up eating so much good food at the local restaurants.
At some point during every vacation we would travel into New York to visit the rest of our relatives in Brooklyn, Queens and the Bronx - where my Mom grew up. We would attend family parties and feel so much love from our relatives that lived too far away from our Florida home. I remember riding the subway, visiting Greenwich Village and seeing dozens of street performers and stopping into to all of the quirky offbeat shops. We would take our time walking around Washington Square Park, enjoying all the different types of people, marveling at the busyness of the City and just truly enjoying everything. I remember feeling at home in that state, as if I belonged, and during those summer vacations my heart would fill with so much sorrow as we headed back down to Florida.